6 Los Angeles Organizations To Consider For End-Of-Year Tax-Deductible Donations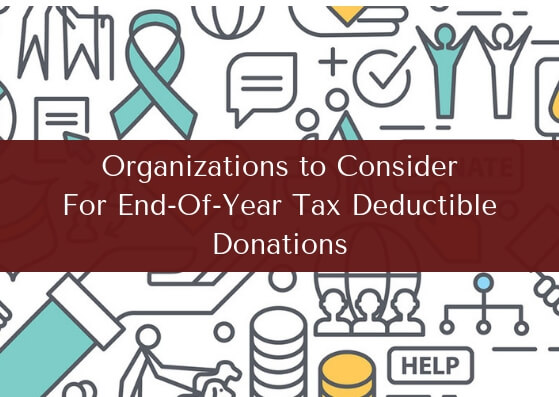 As 2018 winds down, it's an opportune time to give back to our city and surrounding areas. Nothing feels better during the holidays than knowing you've helped someone in need just in time for the holidays. As an added bonus, December is the last opportunity to record charitable tax deductions for this year.
We've compiled a short list of interesting organizations with diverse causes around the Los Angeles area. If one strikes a chord with what's most important to you, leverage your money or time to make a difference this holiday season. Giving is receiving.
Climate Cents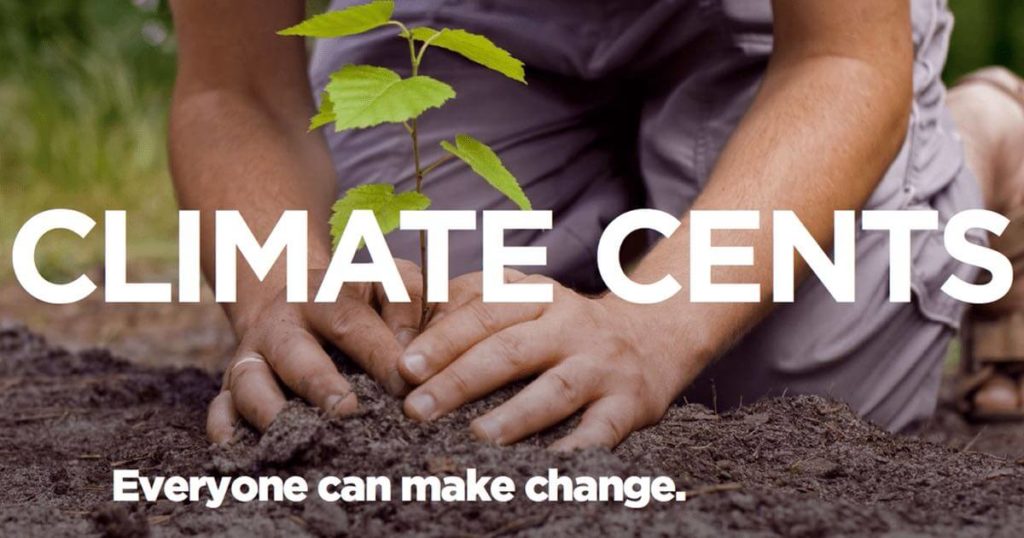 This organization hosts several different local environmental initiatives at a time, each one with a goal to reduce greenhouse gas emissions from fossil fuels or to help counteract the carbon dioxide in our atmosphere. You can head to their website and view all the initiatives currently seeking funding—like restoring the kelp forests in Santa Monica bay, or installing solar panels on a homeless shelter—and choose one to donate to.
If you love the idea of donating directly to small projects that have visible, immediate results and you're passionate about protecting the environment from climate change, then Climate Cents is an excellent place to start.
Heal the Bay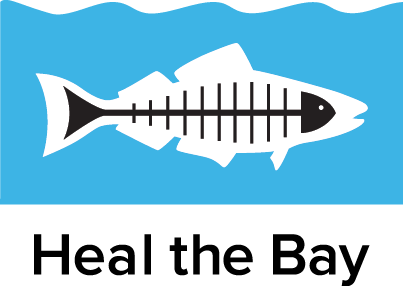 Heal the Bay works to make "coastal waters and watersheds of Greater Los Angeles safe, healthy and clean," using hands-on beach clean-ups, policy advocation, their own team of scientists, and education outreach. Their donation page lists the different amounts you can pledge, each one tied to a direct outcome. For example, $500 subsidizes a beach clean-up for 60 volunteers, and $25 feeds the animals in the Santa Monica Pier Aquarium for one day.
Your donation also comes with perks for you and your family, ranging from invitations to Heal the Bay exclusive events to free yearly admission to the aquarium.
Shelter Partnership

Los Angeles has one of the highest homeless populations in the nation, which is why this nonprofit organization aims to use policy advocation and resource distribution to move toward a solution. Their specific areas of focus are homeless veterans, older adults, and families, as well as homeless individuals suffering from HIV/AIDS. Shelter Partnership not only helps with immediate needs through distributing resources like food and clothing, it also zeroes in on ways to change the systems that have led to this level of homelessness, and presents findings to policy makers.
You can donate directly online, mail in a donation, or even donate goods like your used cars, trucks, boats, and RVs.
Inner-City Arts

Inner-City Arts offers "in-depth instruction in Visual Arts, Creativity Lab, Dance, Drama, Music, Ceramics, Digital Photography, Film Production, Graphic Design and Animation," to K–12 students in underserved areas of Los Angeles, with a goal for every student to graduate high school—as confident and creative individuals. The organization has a beautiful space downtown, where students and professionals can come to take classes, as well as a community theater.
They currently have a fundraising goal of $125,000, which you can help support through an online donation of any amount, or donate supplies on their wish list, ranging from art easels to digital keyboards to a color printer.
The Dog Café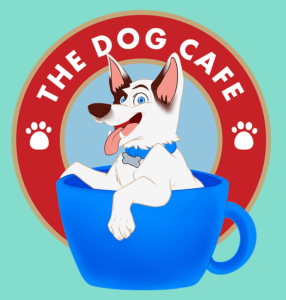 "The Dog Cafe's mission is to revolutionize dog adoption by reinventing the way people connect with rescues who need homes." This organization rescues dogs of all ages and breeds from crowded "high kill" shelters in and around Los Angeles, giving them a comfortable home to be rehabilitated, loved, and hopefully adopted, in their space in Koreatown, Los Angeles.
Dogs—especially those viewed as less adoptable, like older dogs or certain stigmatized breeds—are not only saved from an unhappy fate at shelters, they're also far more likely to be adopted in this friendly and safe environment. You can donate online, or buy them a much-needed item from their Amazon Wishlist.
This is just a handful of the multitudes of do-gooders in our city, and wherever you choose to donate your time or money to this holiday season, know that you're in good company.
About the Author
Ernie Carswell is one of the most accomplished and respected real estate agents in the industry today. With more than 25 years of experience in the business, Carswell's extensive roster of satisfied clientele includes the likes of Fortune 500 CEOs, professional entertainers, top studio executives, leading attorneys, government officials, ambassadors, and foreign dignitaries.Carswell is one of the most admired names in luxury real estate and frequently receives accolades for his outstanding work in the press. He has been included in The Hollywood Reporter's "Hollywood's Top 25 Real Estate Agents" listing, in Variety's feature on "Showbiz Real Estate Elite," Billboard's coverage of the "Top 15 Real Estate Agents Representing Musicians Today," and was ranked in the top 100 Agents in the nation by the Wall Street Journal's Real Trends.