How to Make the Most of Your Home Gym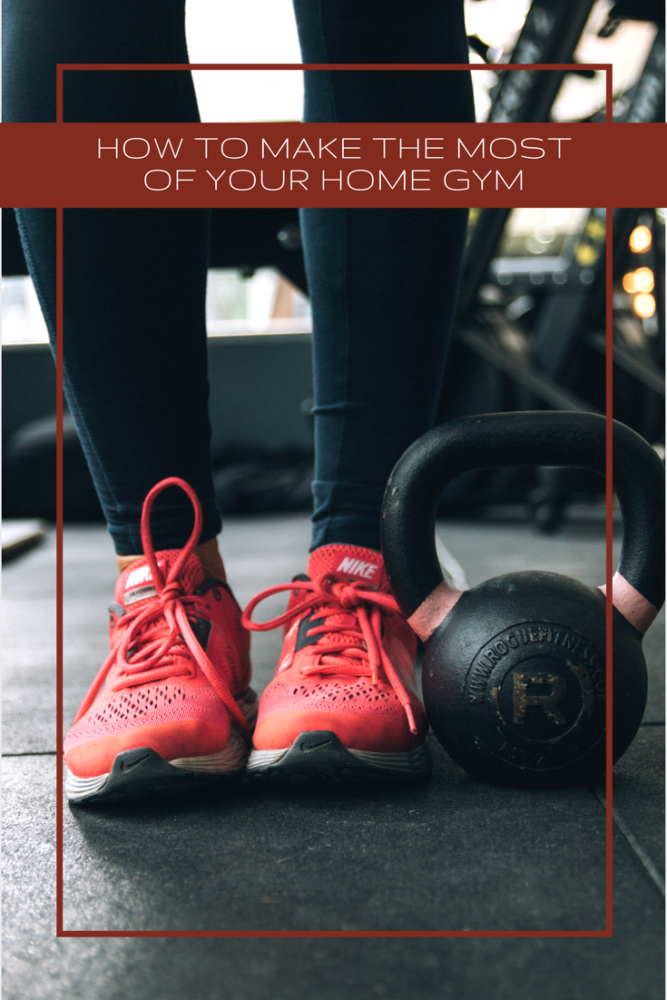 With busy schedules and demanding jobs, it can be hard to find time for the gym. Now you can bring the gym right to your home using the best equipment and making it your own. From finding the perfect space to creating your own schedule, make the most of your home gym with these easy tips.
Find a Good Location
Nobody wants to stare at a blank wall during their workout. Choose an inviting area in your home to move your equipment into while considering windows, space and more. We recommend putting your treadmill, elliptical or bike near a window with views for natural lighting to make your workout more enjoyable.
Change up Your Workout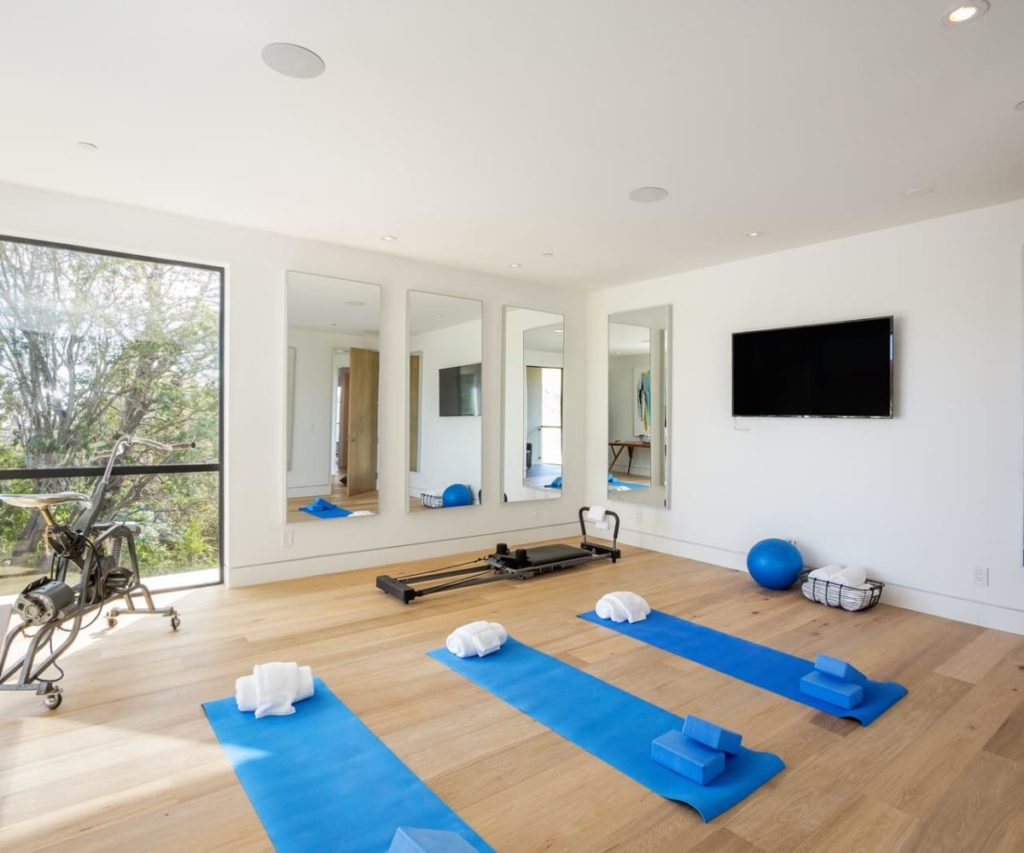 Once you've found the perfect gym location in your home, you'll need to stay motivated to continue using it. Change up your workouts by alternating focuses such as cardio, pilates, strength and more. With the proper equipment, you can even turn your home gym into a yoga studio such as this Bel Air listing.
Stick to a Schedule
According to experts, it takes 3 to 6 weeks before actions become habit. After deciding on a workout regime, create a schedule you can follow weekly. After two months, it should become easier as working out becomes a daily habit for you.
Get Outside
Make the most of a great patio and take your workout outdoors every so often. It's a great place to do your reps with equipment that is easily mobile such as dumbbells, arm weights and bands. Being outside will also give you an extra boost of endorphins to help you power through the rest of your workout!
Pump up the Jams
It's never fun working out in silence. Invest in a good pair of speakers for your home gym to keep you motivated during the hardest of exercises. Or go smaller and get a great pair of headphones you can take with you no matter where you are.
Want to take your workout outside and hit the trails? Check out these popular hiking trails around Los Angeles!
About the Author
Ernie Carswell is one of the most accomplished and respected real estate agents in the industry today. With more than 25 years of experience in the business, Carswell's extensive roster of satisfied clientele includes the likes of Fortune 500 CEOs, professional entertainers, top studio executives, leading attorneys, government officials, ambassadors, and foreign dignitaries.Carswell is one of the most admired names in luxury real estate and frequently receives accolades for his outstanding work in the press. He has been included in The Hollywood Reporter's "Hollywood's Top 25 Real Estate Agents" listing, in Variety's feature on "Showbiz Real Estate Elite," Billboard's coverage of the "Top 15 Real Estate Agents Representing Musicians Today," and was ranked in the top 100 Agents in the nation by the Wall Street Journal's Real Trends.