Best Halloween Events in Los Angeles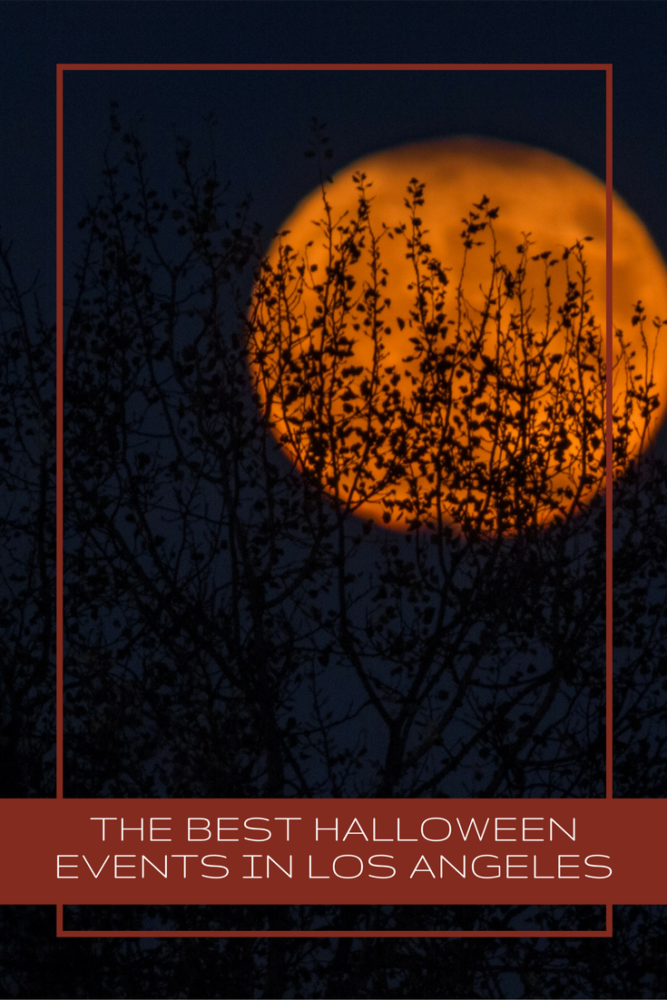 With Halloween fast approaching, the ghosts and ghouls will soon be out in Los Angeles. From family friendly zoos to haunted hayrides and crazy carnavals, there is no shortage of spooky Halloween events in LA this year. Here are some of our favorites that we're looking forward to.
West Hollywood Halloween Carnaval
Possibly the most unique of Halloween parties, the city of West Hollywood will once again host its Halloween Carnaval. With hundreds of thousands of people expected to attend, it is also one of Southern California's biggest events of the year. The fun begins on Tuesday, Oct. 31st from 6 – 11 pm. A one-mile stretch of Santa Monica Blvd. and Route 66 is closed off for the carnaval that will include musical performances, a parade and costume contests. While the event is open to all ages (and pets), we recommend leaving the kids at home due to the crowds and loud noises.
Haunted Hayride
Take a break from the traditional pumpkin patch and take a haunted hayride through a very spooky Griffith Park. This year's theme is centered around clowns with scare zones, mazes and a "scary-go-round". Tickets start at just $30 with fun and scares for both children and adults throughout October. While cash only tickets are available at the door, we recommend purchasing ahead of time so they don't sell out. You can buy yours HERE.
Boo at the Zoo
Looking for a more family-friendly Halloween event? The Los Angeles Zoo will be hosting its annual "Boo at the Zoo" every day this month. Kids can enjoy puppet shows, pumpkin carvings, animal interactions and trick-or-treating on select days. You can even stay overnight to enjoy ghost stories, spooky activities and an extra day at the zoo. Tickets start at just $16 with discounts available for both children and seniors. You can grab yours HERE.
Need a place to stay while you enjoy the Halloween festivities? Check out our favorite luxury hotels in Los Angeles to relax after the scares are over!
About the Author
Ernie Carswell is one of the most accomplished and respected real estate agents in the industry today. With more than 25 years of experience in the business, Carswell's extensive roster of satisfied clientele includes the likes of Fortune 500 CEOs, professional entertainers, top studio executives, leading attorneys, government officials, ambassadors, and foreign dignitaries.Carswell is one of the most admired names in luxury real estate and frequently receives accolades for his outstanding work in the press. He has been included in The Hollywood Reporter's "Hollywood's Top 25 Real Estate Agents" listing, in Variety's feature on "Showbiz Real Estate Elite," Billboard's coverage of the "Top 15 Real Estate Agents Representing Musicians Today," and was ranked in the top 100 Agents in the nation by the Wall Street Journal's Real Trends.