High Tech Gadgets: Your Gift Guide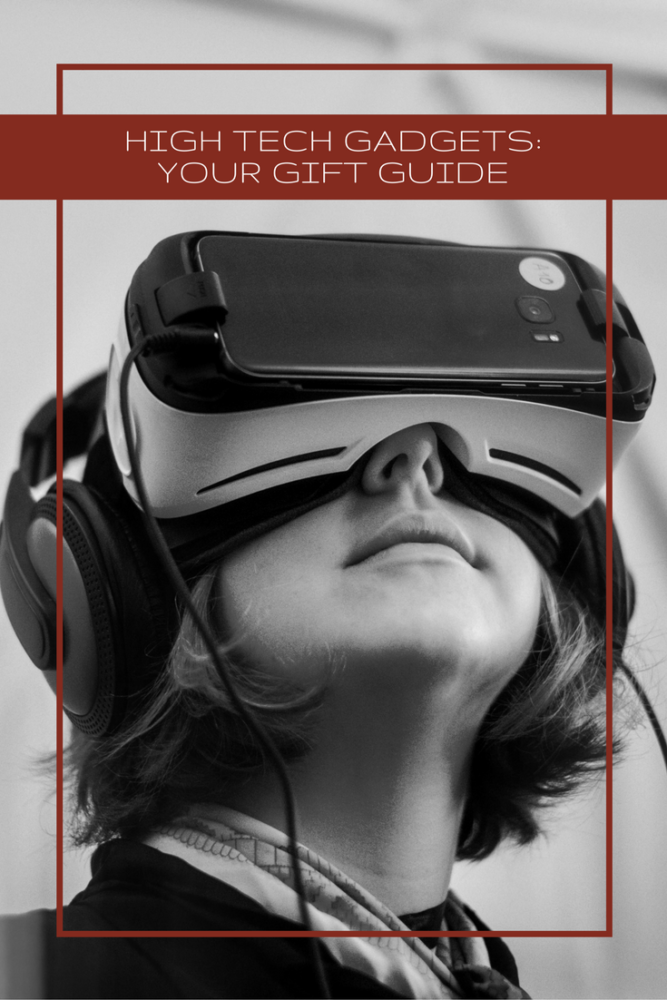 Take the stress out of shopping this year with a cool new piece of technology. From virtual reality to noise cancelling headphones, there's a gadget for everyone this holiday season. Here are just some of my favorite high tech gadgets right now.
LG Signature "Wallpaper" TV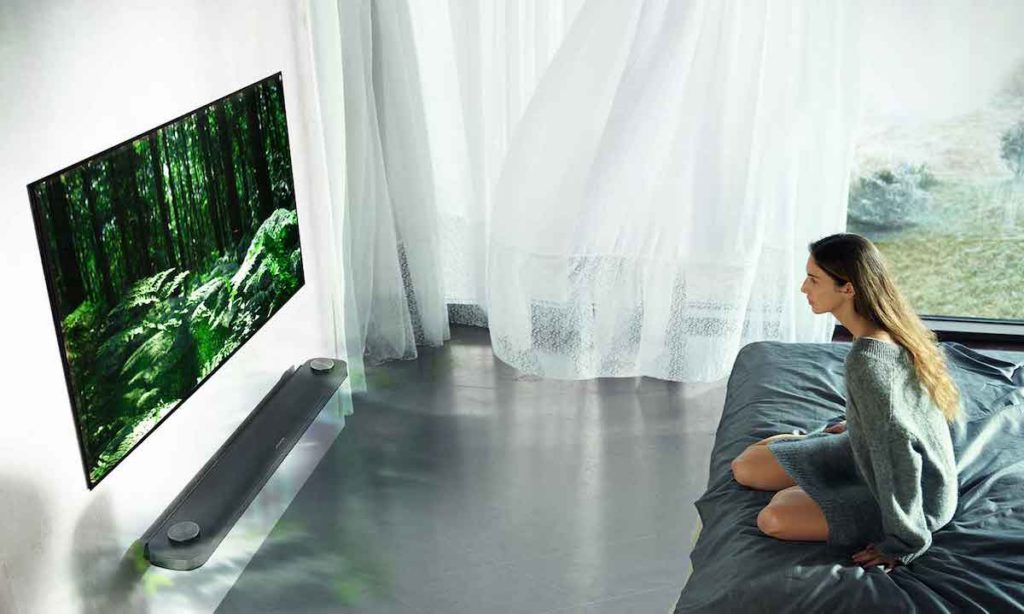 Know someone who's eyes are always glued to the television? This LG Signature "Wallpaper" TV brings eye-popping displays to your living room with a combination of luxury and minimalism. Its light, thin design allows it to lay nearly flat against the wall while the LG OLED pixels make the picture come alive. The TV's 4K display looks great from any angle along with Smart TV options such as streaming movies, online content and more. You can buy your LG Signature "Wallpaper" TV starting at $7,999 on their website HERE.
Beats Studio3 Wireless Headphones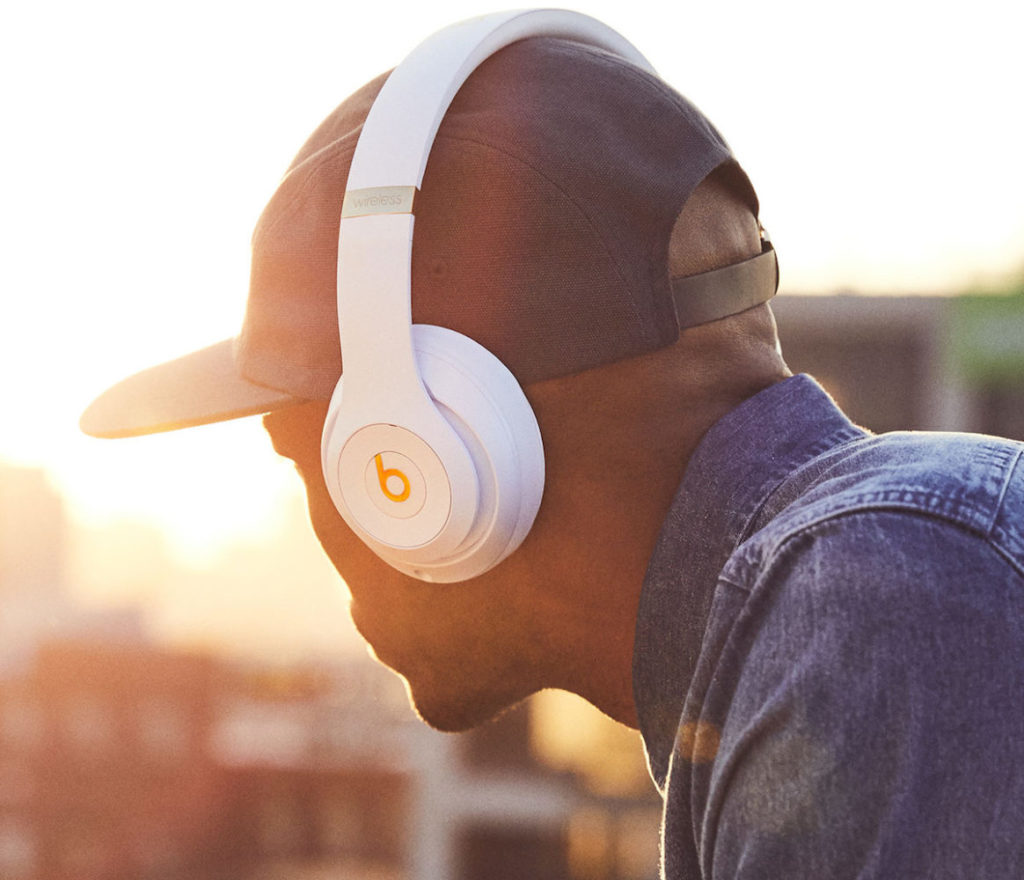 The new Studio3 Wireless headphones take the features and luxury that Beats is known for and upgrades them to "hear the music, not the noise". Their Pure Adaptive Noise Cancelling technology blocks out distractions for the listener while responding to the person's individual music playback. Their ear cushions also pivot for a custom, comfortable fit. Available in six colors and a battery life up to 22 hours, you can purchase these headphones for $349.95 on their website HERE.
Gear VR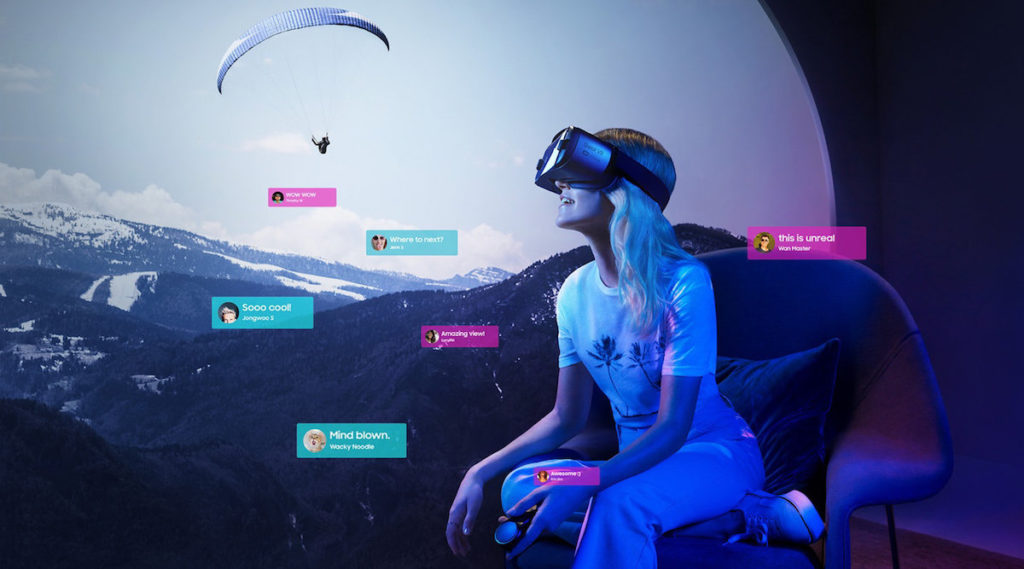 Imagine something bigger with the new Gear Virtual Reality console from Samsung. The controller allows you to explore thousands of exciting 360 degree experiences using only your phone. You can also experience the latest games, movies, TV shows and more at your fingertips thanks to the new Oculus technology. You can even upload your own photos and videos to experience their 360 degree version. Oculus Rooms also allow you to hang with friends in virtual rooms and browse videos on Facebook 360. Gear VR starts at $127.44 and can be purchased on their website HERE.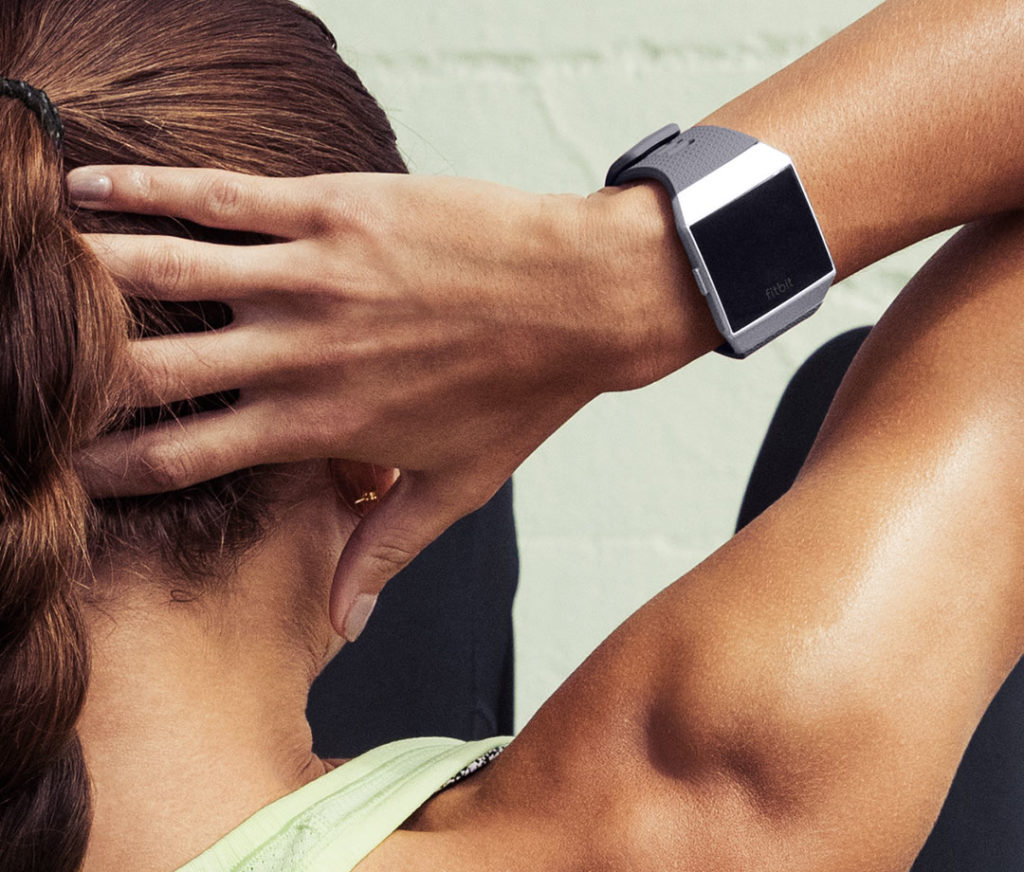 Want to combine a smartwatch with your Fitbit? The Iconic does just that! Yes you can track your exercise, however, you can do so much more. Try the Coach App which will guide your workout or the Fitbit Pay app which allows you to make purchases on the go. This is definitely one gift that is perfect for the person who loves fitness just as much as they love their technology.
Which one of these high tech gadgets are you planning on adding to your holiday wish list?
About the Author
Ernie Carswell is one of the most accomplished and respected real estate agents in the industry today. With more than 25 years of experience in the business, Carswell's extensive roster of satisfied clientele includes the likes of Fortune 500 CEOs, professional entertainers, top studio executives, leading attorneys, government officials, ambassadors, and foreign dignitaries.Carswell is one of the most admired names in luxury real estate and frequently receives accolades for his outstanding work in the press. He has been included in The Hollywood Reporter's "Hollywood's Top 25 Real Estate Agents" listing, in Variety's feature on "Showbiz Real Estate Elite," Billboard's coverage of the "Top 15 Real Estate Agents Representing Musicians Today," and was ranked in the top 100 Agents in the nation by the Wall Street Journal's Real Trends.