Memorial Day Getaway Ideas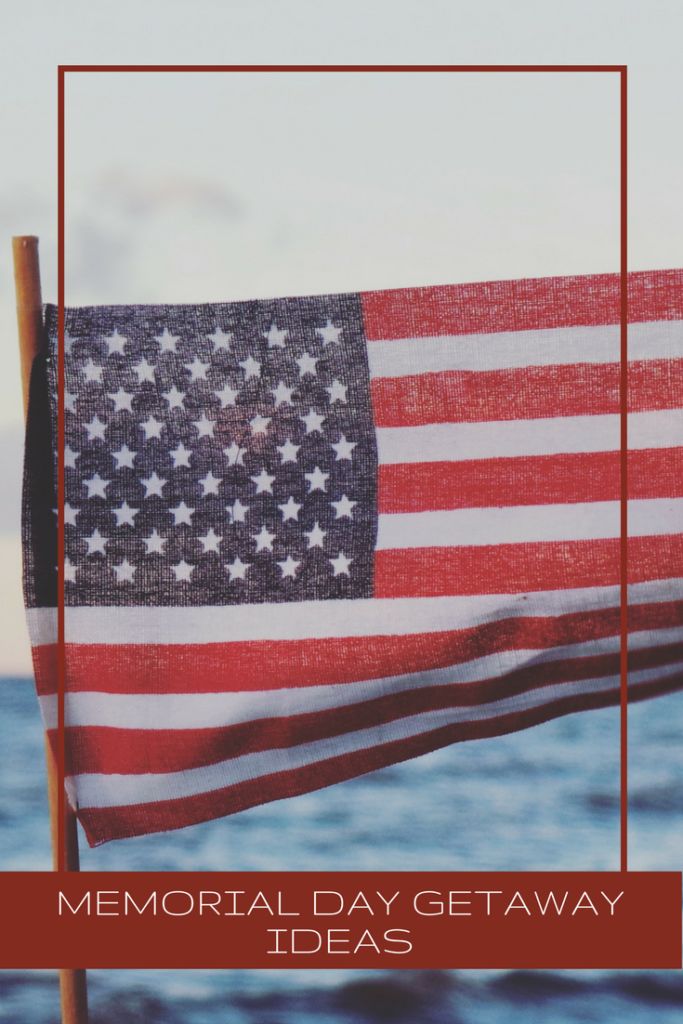 Most of us have a three-day weekend coming up, why not make the most of your time off by taking a short trip away from the city? A little rest and relaxation is the perfect way to kick off summer. Each of these destinations is a short drive from Los Angeles, making them perfect for a Memorial Day getaway.
PALM SPRINGS AIR FAIR
Each Memorial Day the Palm Springs Air Museum remembers servicemen and women killed in the line of duty by dropping more than 3,000 red and white carnations from a B-52 bomber. We recommend experiencing this powerful memorial at least once in your life. Celebrating Memorial Day honoring those that lost their lives defending this country is the ultimate tribute.
CATALINA ISLAND CAMPING
For some, camping is the only way to spend a family holiday. For those looking for a relaxing camping trip nearby, Catalina Island features several campground from which to choose. Catalina offers both beachfront and forest camping, and you can even rent your gear on site if you don't want to haul it on the boat with you.
BIG BEAR HIKING
Spend the holiday exploring all of nature's beauty by exploring Big Bear. You can take advantage of the gorgeous weather and ride the Scenic Sky Chair at Snow Summit. Be sure to do some hiking to work up an appetite and then visit the Skyline Taphouse for a delicious meal and a beer to wash it down. Can you think of a better way to revitalize for the work week?
SPA DAY RELAXATION
If you would rather just hibernate the weekend away, I suggest heading to the Four Seasons Resort Spa in Westlake. Relaxation central is less than an hour's drive from LA.
SANTA MONICA BEACHFRONT
Spend the long weekend enjoying the Santa Monica beachfront with the Casa del Mar Hotel as your home base. Its enormous lobby takes you back to the days of grand hotel living when everyone congregated in the main rooms to socialize and relax with music and food. Just describing it makes me want to book a room for the weekend!
If none of these outings strike your fancy, check out our guide to our favorite weekend getaways near L.A for more ideas. How will you be spending your Memorial Day weekend? Will you spend some time at home or getaway from it all with a short trip? Whatever you decide, be sure to be safe and have a wonderful holiday weekend.
About the Author
Ernie Carswell is one of the most accomplished and respected real estate agents in the industry today. With more than 25 years of experience in the business, Carswell's extensive roster of satisfied clientele includes the likes of Fortune 500 CEOs, professional entertainers, top studio executives, leading attorneys, government officials, ambassadors, and foreign dignitaries.Carswell is one of the most admired names in luxury real estate and frequently receives accolades for his outstanding work in the press. He has been included in The Hollywood Reporter's "Hollywood's Top 25 Real Estate Agents" listing, in Variety's feature on "Showbiz Real Estate Elite," Billboard's coverage of the "Top 15 Real Estate Agents Representing Musicians Today," and was ranked in the top 100 Agents in the nation by the Wall Street Journal's Real Trends.