Weekend Trips Dad Would Love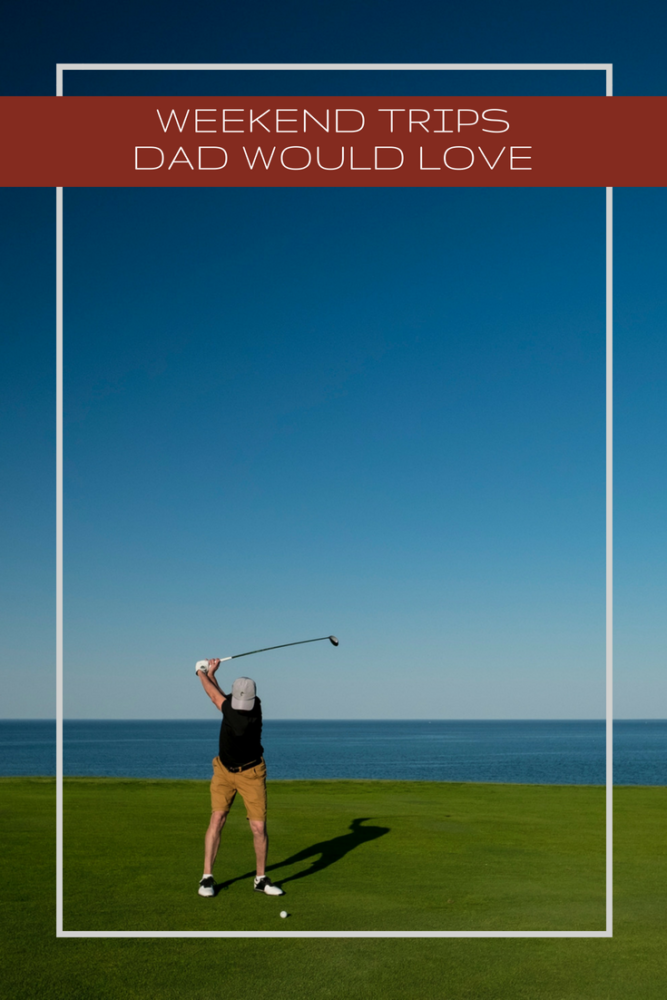 Father's Day is coming up soon, have you planned a special adventure for your dad? Instead of a buying him another striped tie or grill accessory, plan a fun weekend trip that you and he can take together. I guarantee you will make memories that will last a lifetime.
For Water Sports Enthusiasts: Morro Bay
If your dad loves water sports, take a weekend trip to Morro Bay. You can rent kayaks from Central Coast Outdoors to explore the gorgeous Central California coastline. If dad loves to fish, Virg's Landing will take you out for a day of sport fishing. Or, if you prefer a more leisurely adventure, book an afternoon with Bay Cruisers to relax on the water and do some otter spotting.
For Hikers: Yosemite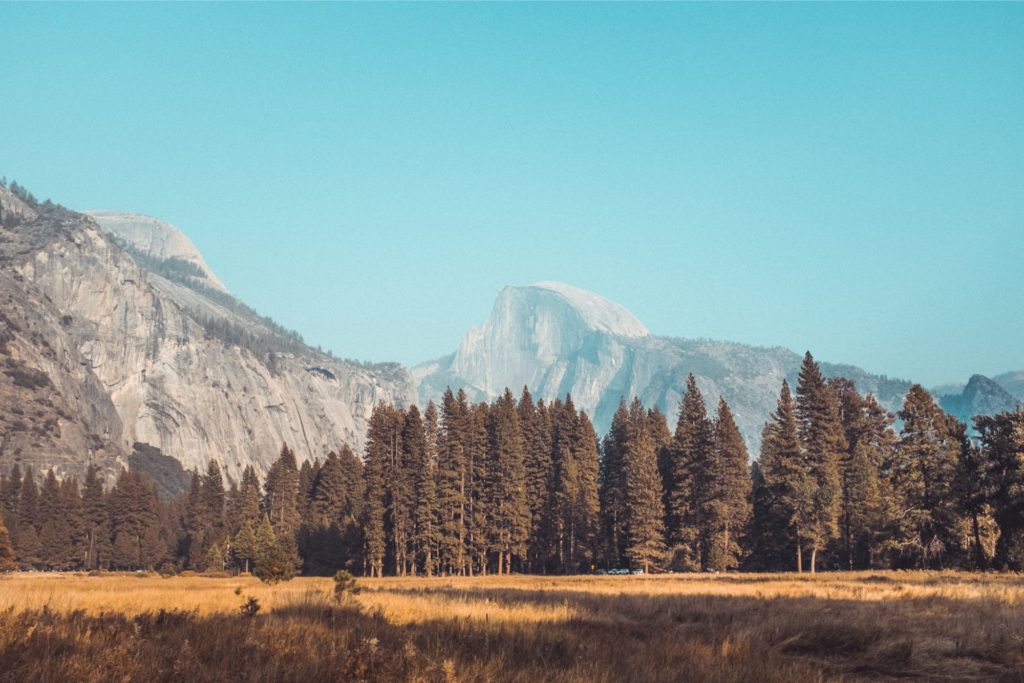 Dads who love to hike will be heaven in Yosemite National Park.The park is overflowing with amazing, scenic hiking trails that you can tackle in a day. For an even more adventurous trip, plan a backpacking excursion on the John Muir or Pacific Crest Trail. Just be sure to get the appropriate permits before you start your trip.
For Beer Lovers: San Diego
San Diego has a had a huge craft beer boom in the past few years. If your dad is a beer lover, head to San Diego and book a tour that will take you to multiple local breweries so you can sample the breweries best brews. Brewery Tours of San Diego even offers private tours that include multiple stops and a meal.
For Baseball Fans: DTLA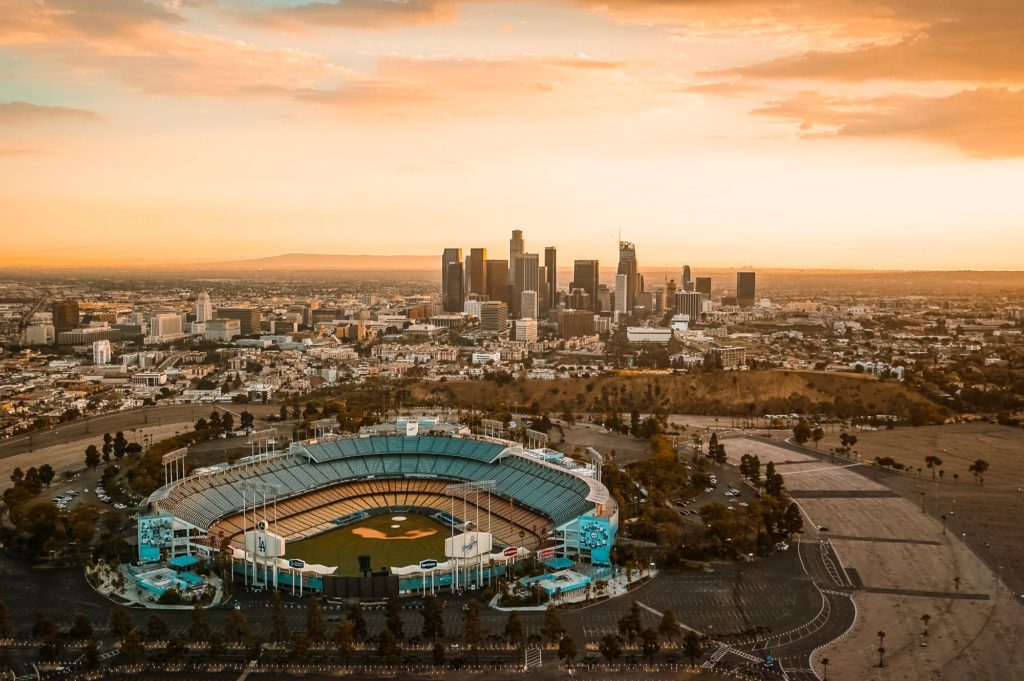 Treat your Dad to a night at the ballpark at Dodger Stadium. You can make the game even more special by reserving a party box for your friends and family. Grab some peanuts and a hot dog and root, root, root for the Dodgers!
For Wine Aficionados: Temecula
Wine lovers need not leave Southern California to sample some of our state's best wines. Temecula Valley Winegrowers are celebrating 50 years of delicious wine made right here in Southern California. Grapeline Wine Tours offers both public and private winery tours that dad is sure to love.
For Happy Campers: Joshua Tree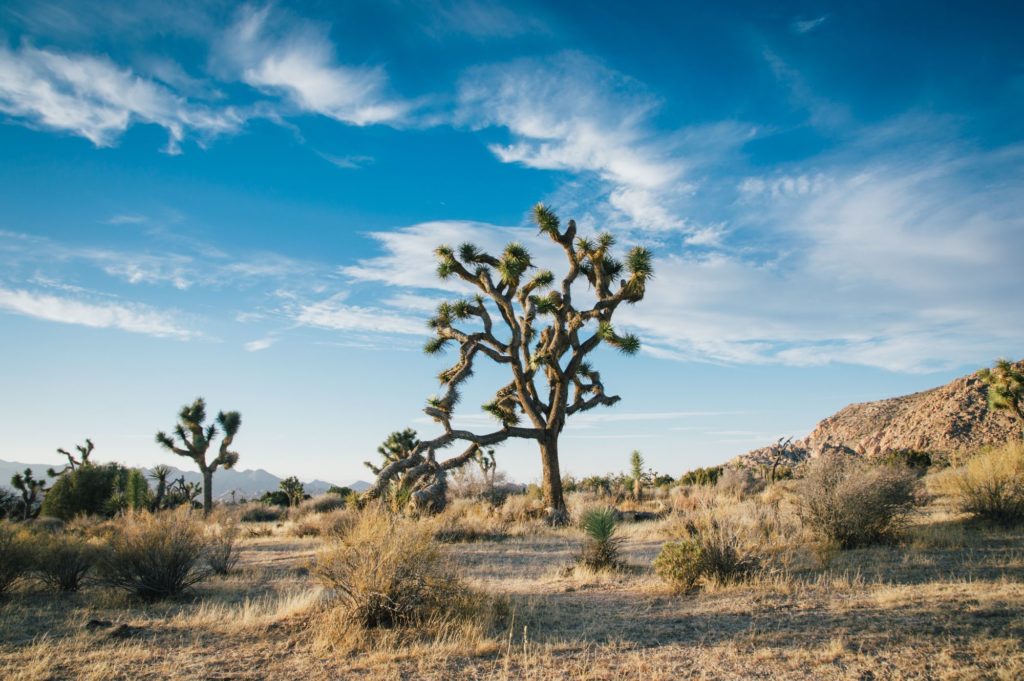 Even if you don't own your own camper, you can still spend a weekend camping in Joshua Tree.
Hicksville Trailer Palace rents out fun themed trailers for your stay in the park. The Pioneer trailer is themed like a Wild West homestead. True believers can stay in the alien-themed The Integratrailor. Or, if Dad's a Walking Dead fan, he might prefer a stay in Project Z — the perfect place to ride out the zombie apocalypse.
For Avid Golfers: Monterey
While California has countless golf courses from which to choose, heading to Monterey will give Dad the best choices for 18 holes. Of course, the renown Pebble Beach Resort is there, as are both Spyglass Hill and Bayonet and Black Horse. Golfer dads will love this weekend trip.
No matter where you choose to take Dad for Father's Day, be sure to spend time with him. Spending time with his children is the best gift a dad could ever ask for!
About the Author
Ernie Carswell is one of the most accomplished and respected real estate agents in the industry today. With more than 25 years of experience in the business, Carswell's extensive roster of satisfied clientele includes the likes of Fortune 500 CEOs, professional entertainers, top studio executives, leading attorneys, government officials, ambassadors, and foreign dignitaries.Carswell is one of the most admired names in luxury real estate and frequently receives accolades for his outstanding work in the press. He has been included in The Hollywood Reporter's "Hollywood's Top 25 Real Estate Agents" listing, in Variety's feature on "Showbiz Real Estate Elite," Billboard's coverage of the "Top 15 Real Estate Agents Representing Musicians Today," and was ranked in the top 100 Agents in the nation by the Wall Street Journal's Real Trends.