West Coast Festivals to Attend This Summer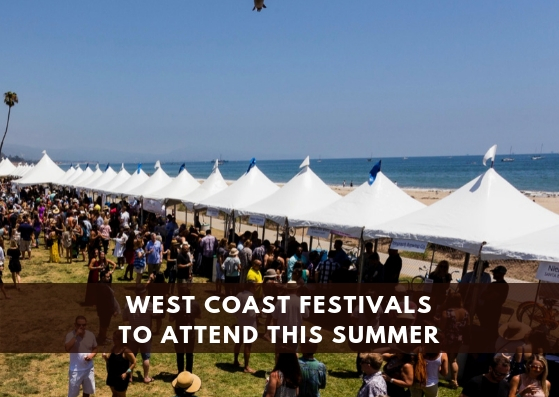 It's the end of May, which means it's time to start planning for summertime adventures. Hopefully, at least one of those adventures will include taking advantage of the amazing festivals that are put on all down the west coast—especially those festivals that take place in Los Angeles or in neighboring cities.
Food. Wine. Music. Sports. Culture. Whatever type of festival you love, we've got you covered with nine vastly different, but equally intriguing west coast festivals to attend this summer.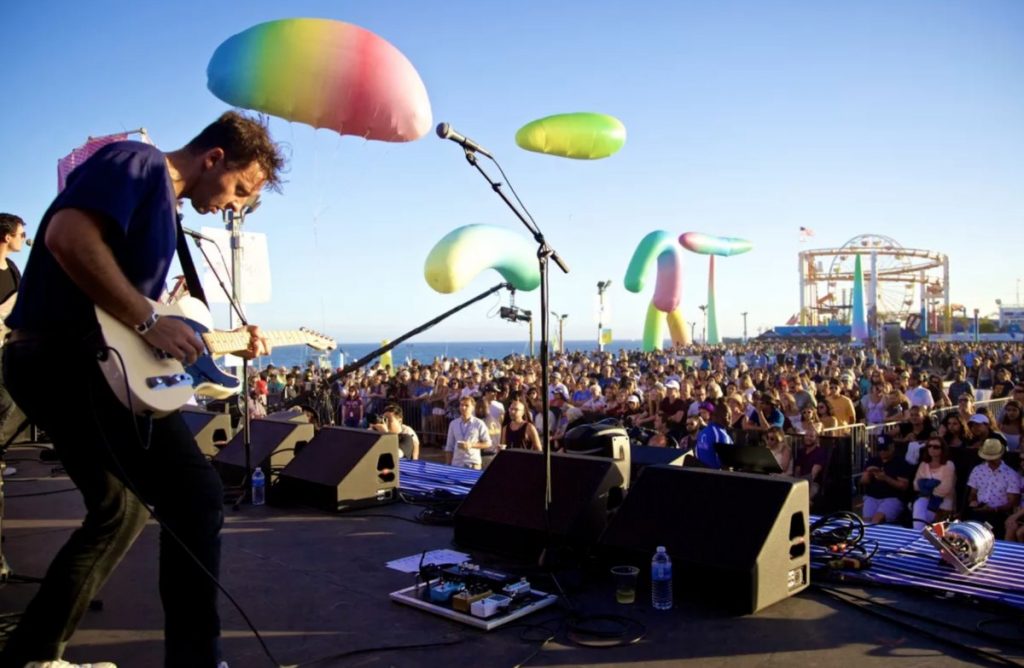 It's the 35th anniversary of this outdoor music festival that takes place on Santa Monica's famous pier. The event showcases local Southern California music artists as well as some artists from the around the world. In addition to all the live music, the festival includes plenty of food, drinks, games, and all of the attractions on the Santa Monica Pier.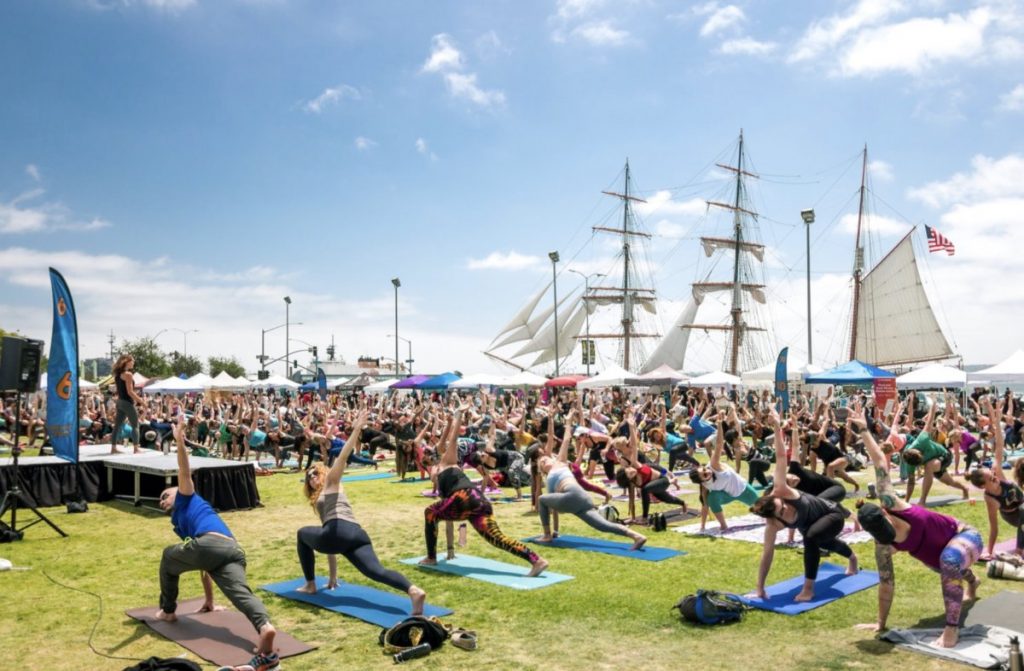 This family-friendly festival takes place June 3rd from 8 a.m. to 3 p.m. in honor of the United Nation's International Day of Yoga. The biggest draw is the outdoor yoga on the grass at San Diego's beautiful Waterfront Park, led by inspiring instructors.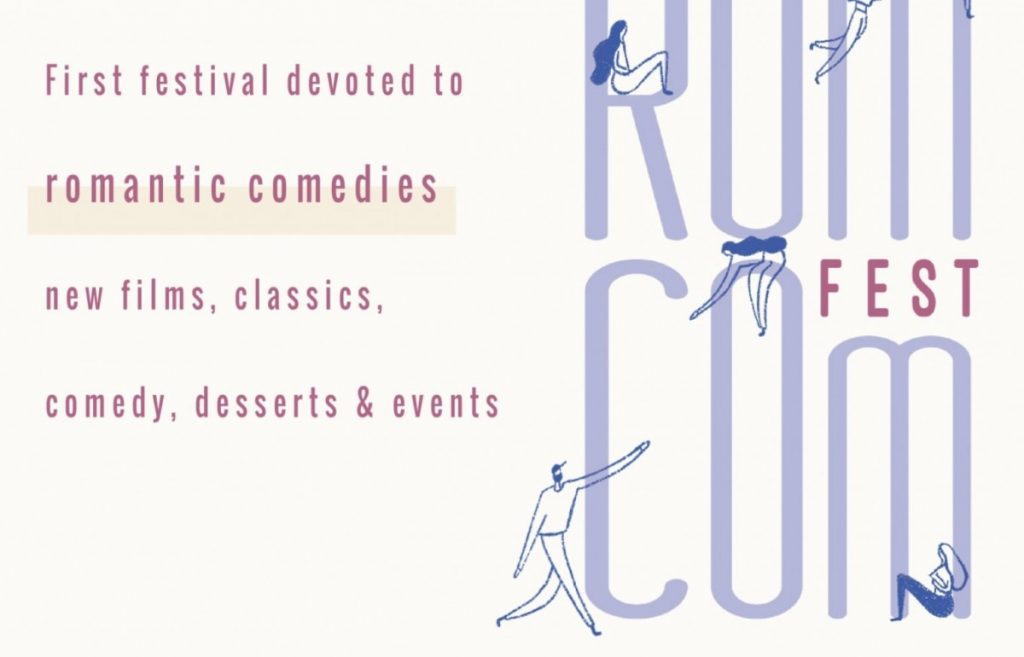 A "festival that celebrates love through film and experiences," LA's Rom-Com Fest screens famous romantic comedies, like "10 Things I Hate About You," and brand new romantic comedies by independent filmmakers. Each screening is paired with an activity for the audience or a Q&A with someone prominently involved with the making of the film such as writers, directors, and actors.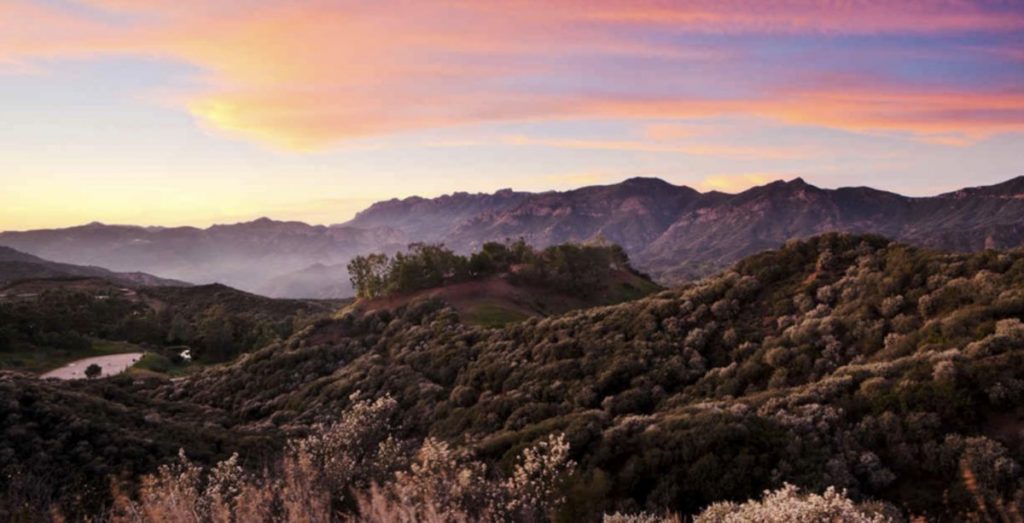 This year is the 10th anniversary of this festival for reggae music lovers. It takes place on the sprawling, picturesque King Gillette Ranch in Malibu. Featured artists will include Steel Pulse and Julian Marley. This year, the festival also offers camping for attendees and a yoga and wellness village.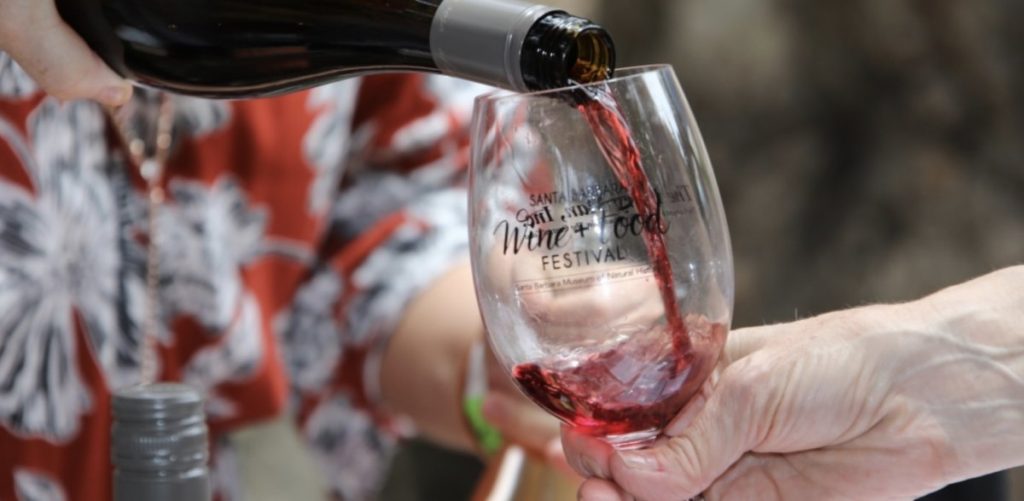 This well-known wine and food festival takes place at Santa Barbara's Museum of Natural History, a remarkable building with cozy grounds shaded by huge oak trees and redwoods. The vendors include some of the best Central Coast winemakers and restaurants. If you haven't reserved tickets yet, it is unfortunately already sold out. Keep an eye for next year—tickets sell out quickly.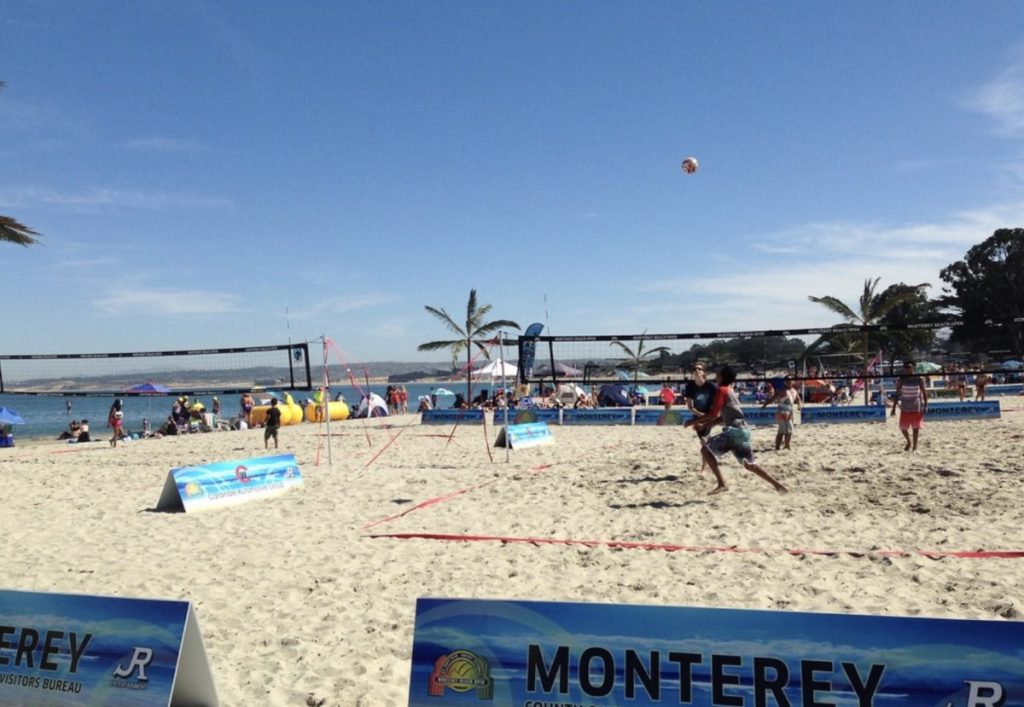 This sports festival takes place on Monterey's stunning Del Monte Beach. The goal of the festival is to remind attendees about how beautiful Monterey's oceans are—and that we should all make more of an effort to conserve their beauty.
Whether you're planning a road trip up or down the west coast or you're just looking for some out-of-the-box things to do with family and friends this summer in and around Los Angeles, grab tickets to one of these festivals. A festival can be a great way to spend some time outside enjoying some of the best food, music, or culture that a city has to offer. What are your favorite summer festivals to attend?
About the Author
Ernie Carswell is one of the most accomplished and respected real estate agents in the industry today. With more than 25 years of experience in the business, Carswell's extensive roster of satisfied clientele includes the likes of Fortune 500 CEOs, professional entertainers, top studio executives, leading attorneys, government officials, ambassadors, and foreign dignitaries.Carswell is one of the most admired names in luxury real estate and frequently receives accolades for his outstanding work in the press. He has been included in The Hollywood Reporter's "Hollywood's Top 25 Real Estate Agents" listing, in Variety's feature on "Showbiz Real Estate Elite," Billboard's coverage of the "Top 15 Real Estate Agents Representing Musicians Today," and was ranked in the top 100 Agents in the nation by the Wall Street Journal's Real Trends.